Our Services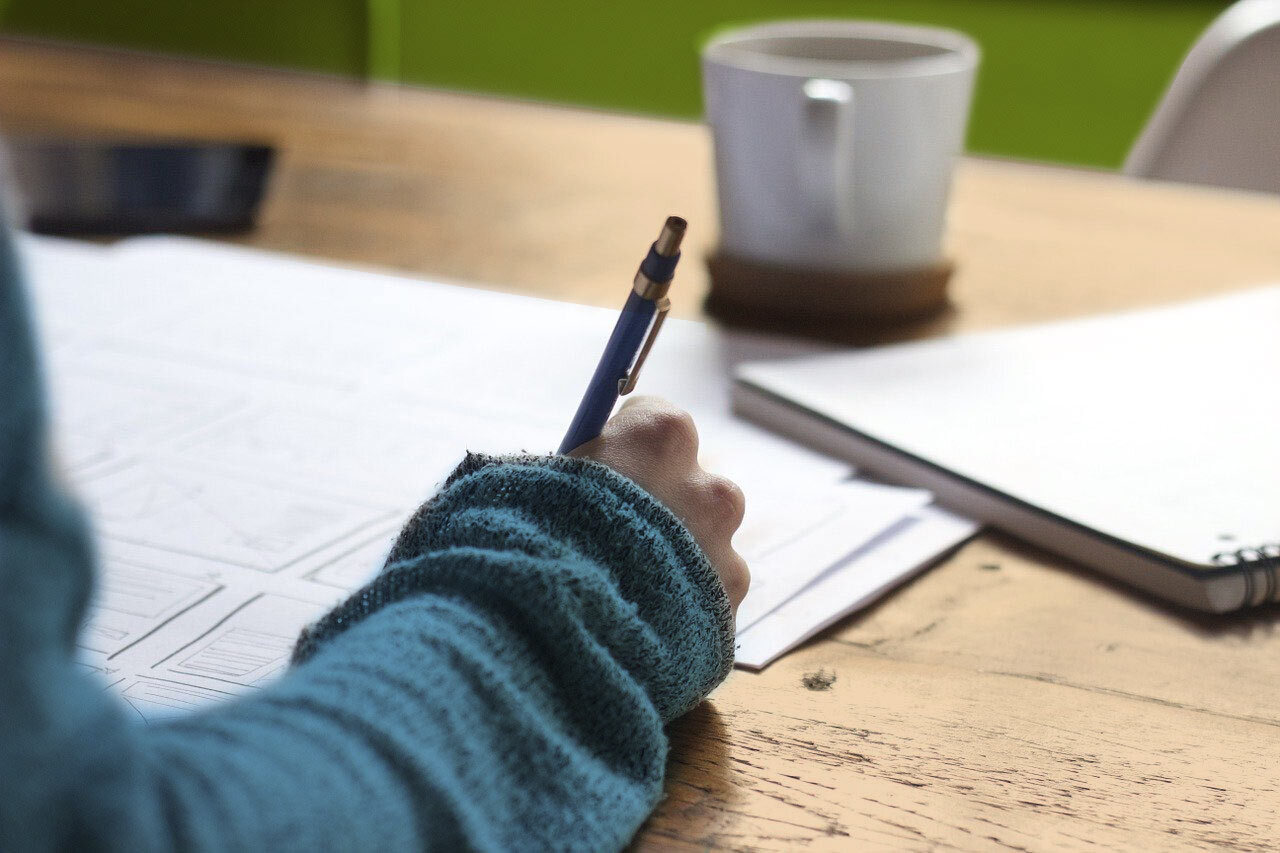 Tax Preparation Services
Preparing your own tax return can be extremely difficult with today's complex tax laws and the constant changes to regulations and legislation.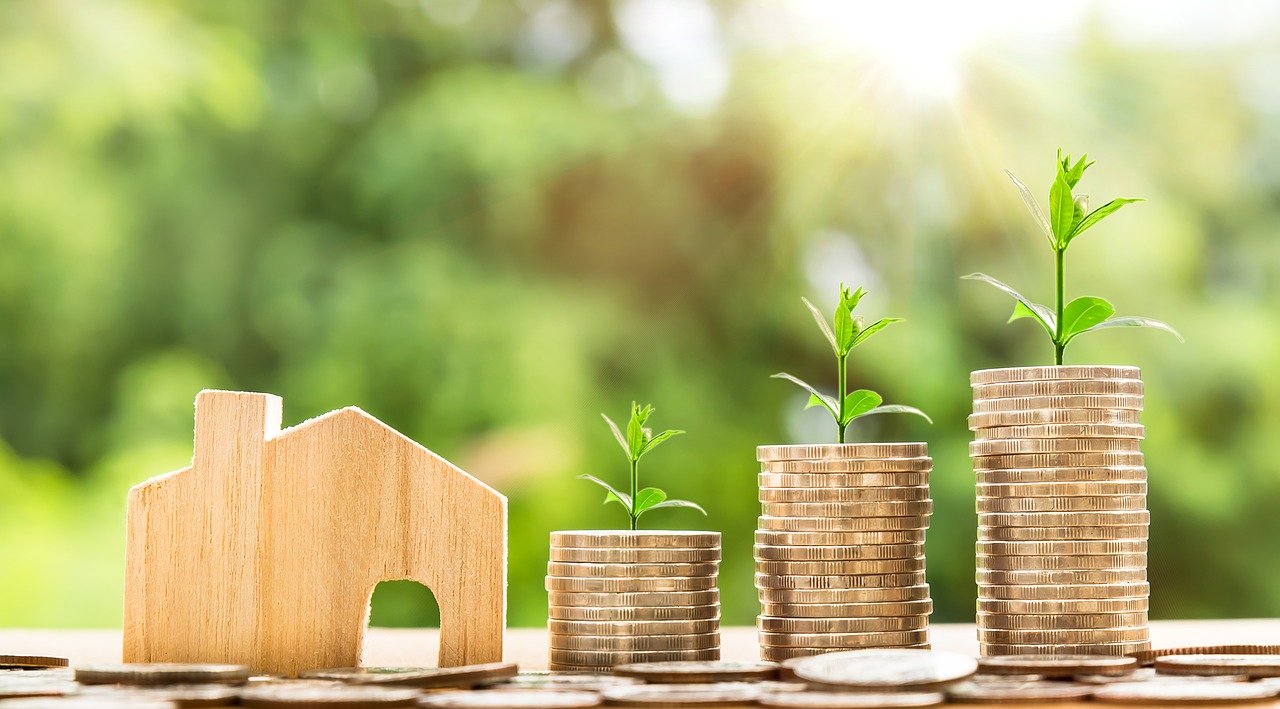 Tax Planning Services
Planning for taxes is often a stressful and complicated endeavor for most people. Proactive planning is the key to successfully reducing your potential tax burden.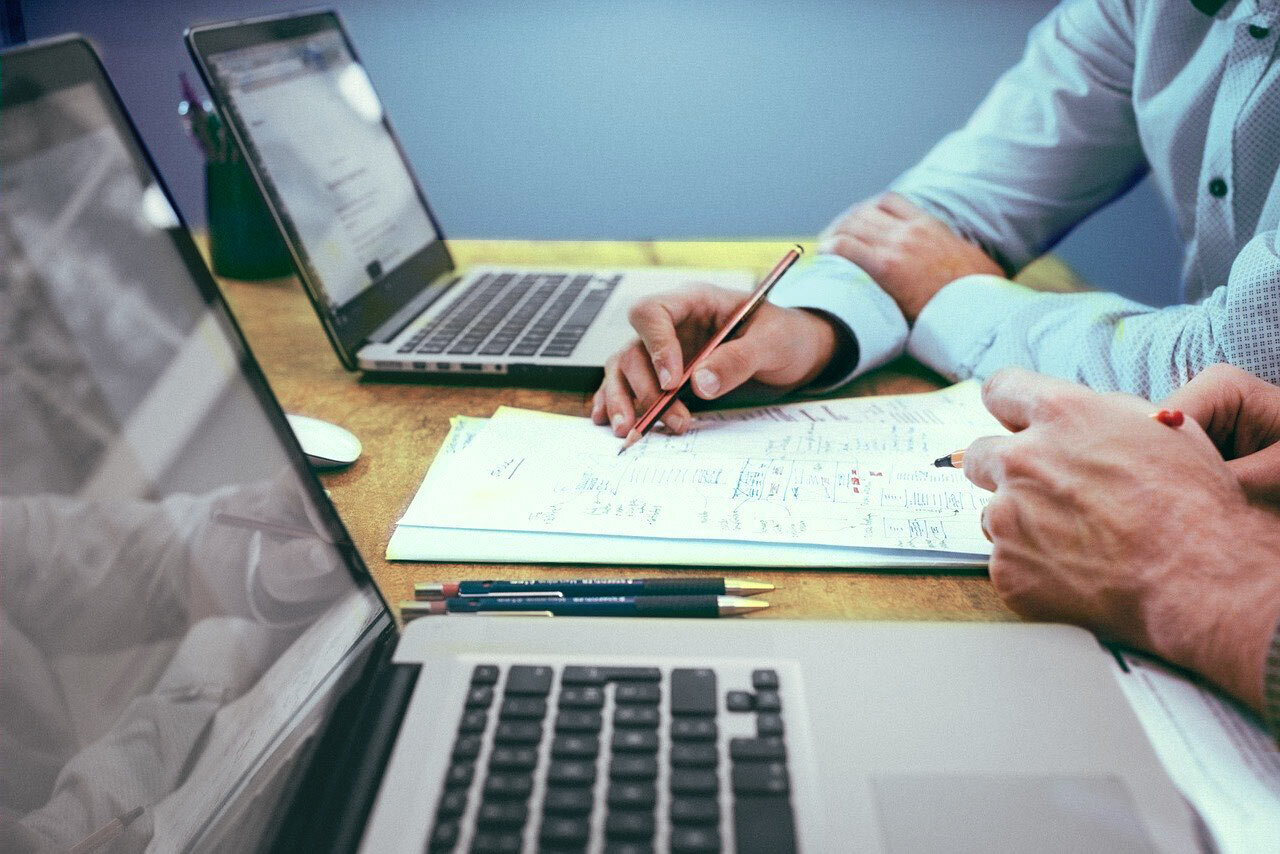 Bookkeeping Services
Are you running the business or is your business running you? As small business owners, one must wear many hats.
Looking for the Best Tax Services?
Robert Gillespie, CPA offers accounting, bookkeeping, tax services, tax preparation, tax planning, and business management services to individuals and small business clients. Business management services are targeted to smaller companies not having their own in-house accounting staff. All of the work is performed to ensure each client receives highly accurate results in a timely manner.
Small business tax returns
Welcome to the Office of Robert Gillespie
Built for small businesses and individuals
Robert Gillespie CPA is made for small businesses and individuals alike. And unlike other services, we never limit support based on business size.

An expert bookkeeper dedicated to your business
We'll connect you with one of our expert bookkeepers. They'll get to know your business, and deliver monthly books and year end financials.

One-on-one support when you need it
If you have questions about your financials, always feel free to call and discuss your needs.
All Available Services
Professional tax advise, planning and consulting
Electronic filing
Accounting and Bookkeeping services
Payroll and Tax forms and returns
W2 and 1099 preparation

Individual, Business, Partnership and Corporate tax returns
Estate and trust tax returns
IRS audit assistance
Training for your bookkeeping staff
Stimulus check understanding and assistance